Knowledge Graph on Experts
Find tech experts, patent lawyers and executives from 11M person profiles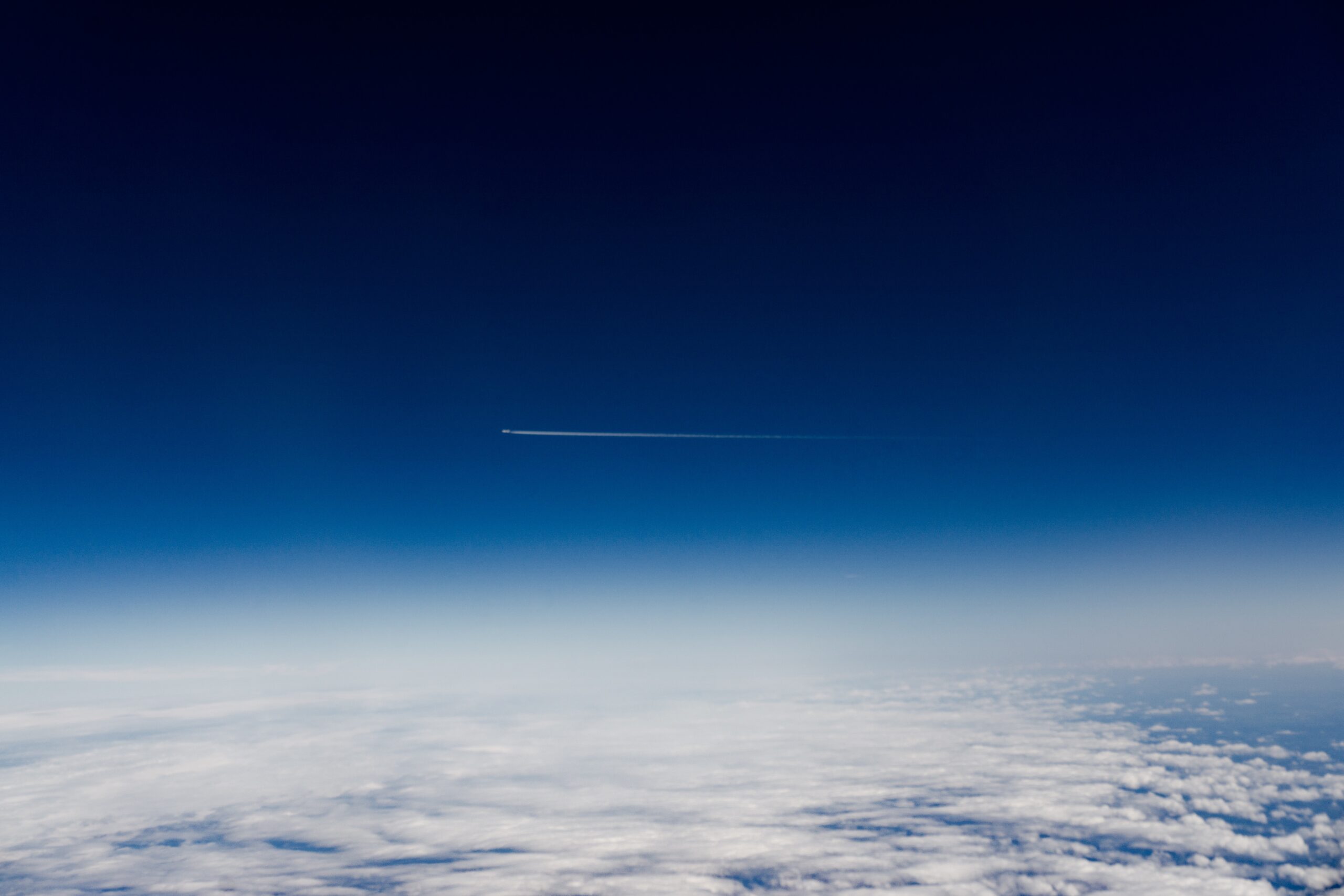 PROBLEMS TO ADDRESS:  We help users find top experts for any field of science & technology. Use cases include:
Look for senior managers /tech leads to hire.
Find experts to review papers and grant applications.
Find the right tech teams to invest in.
Identify potential competing interests.
SOLUTIONS: Our services are powered by one of the largest expert knowledgebases in the world  (with >11M up-to-date expert profiles plus >100M research papers, patents, grants, etc.). An expert search pipeline comprising dozens of machine learning, natural language processing and data mining components is used to match every piece of text in our knowledgebase against the desired expertise  to find leads, generate candidates and produce results with supporting evidence.
ADVANTAGES: (1) We find experts from any field of science or technology based on their previous achievements.  (2) We cover passive job seekers including the people without social network accounts. (3) Every result is associated with supporting evidence.
Tech Expert Search ($79.00/M)
Find tech experts using expertise, technology, names.