Expert Graph
A single AI platform for technology tracking & tech space analysis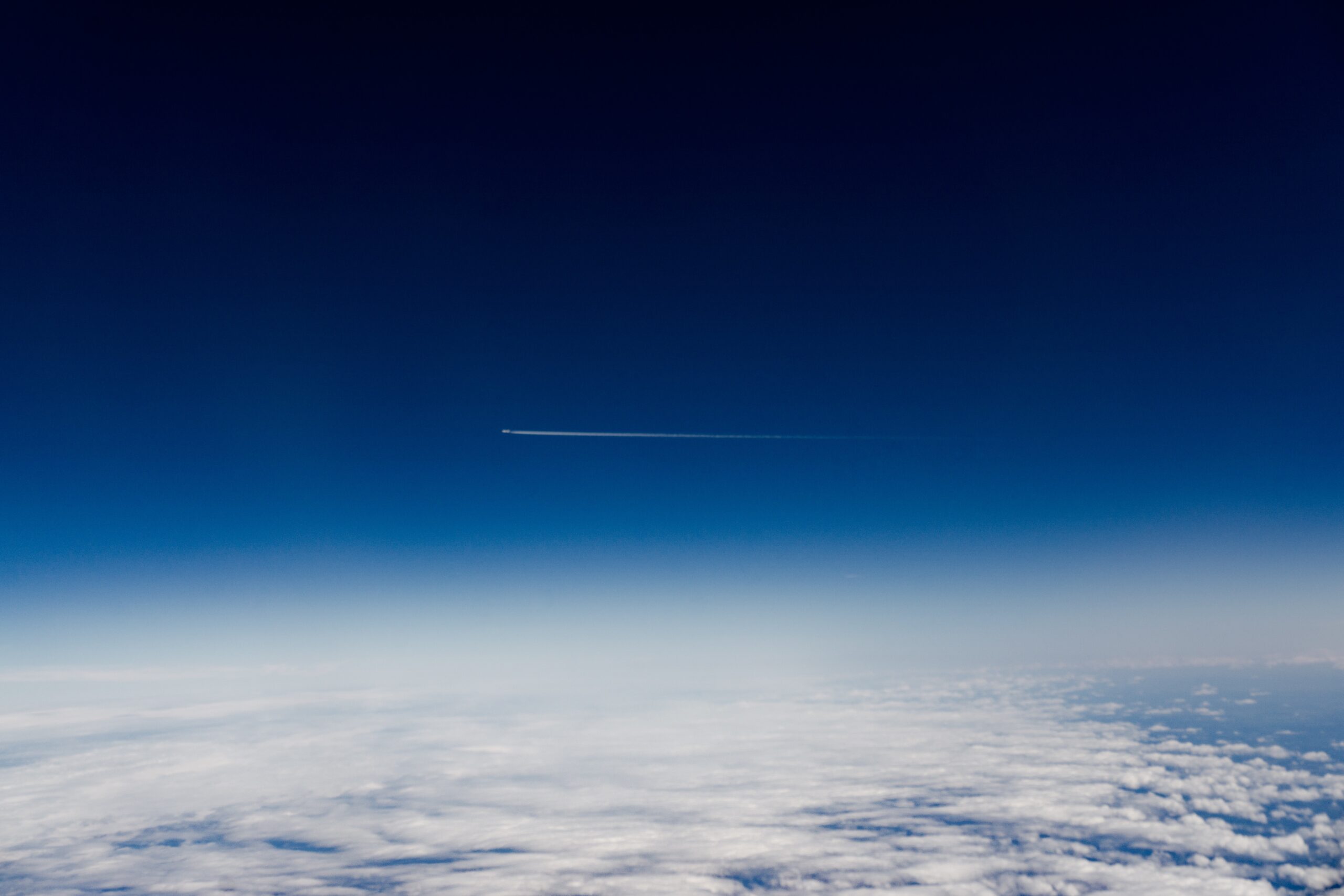 A never-ending learner that understands technologies.

Today's AI doesn't really understand the meaning behind the words people use. It is even worse for technology domains where problems are specialized or need expert knowledge in order to solve. This is what we want to address.
Expert Graph develops a "never-ending learner" that has a fluent understanding of natural language on technologies.  The learner was trained with hundreds of millions of tech documents and has been learning to understand new technologies 24/7 since then. The learner is able to write fluent literature review around any tech field or social / economic topic. It enables us to provide exclusive services to discover new experts, competitors (orgs), products, patents, grants, research papers related to a specific technology. 
Extract Tech Semantics
Our exclusive semantic analysis technique: word2tech goes beyond keyword matching by mapping natural language into 200K pre-defined semantic categories that machines understand. 
Literature / Tech Review
Our exclusive technology / literature review technique can automatically generate a literature review around any technology or social / economic topic, including new technologies released hours ago.
Find Tech Experts
Users can find 33M experts across the world using skills, read a machine-generated notable work review
for each, and search for related work within each one's publications.
Discover Tech Companies
Users can analyze 3M organizations, including all major US companies, startups, research institutions and universities, and then
find experts, R&D activities, competitors, and products within each.
Expert Graph Services
Access for everyone (with some results masked). Paid users ($79.00/M for each personal account) see all results.