Expert Search
Find experts with the most relevant experience to a tech position from 33M experts in our knowledge graph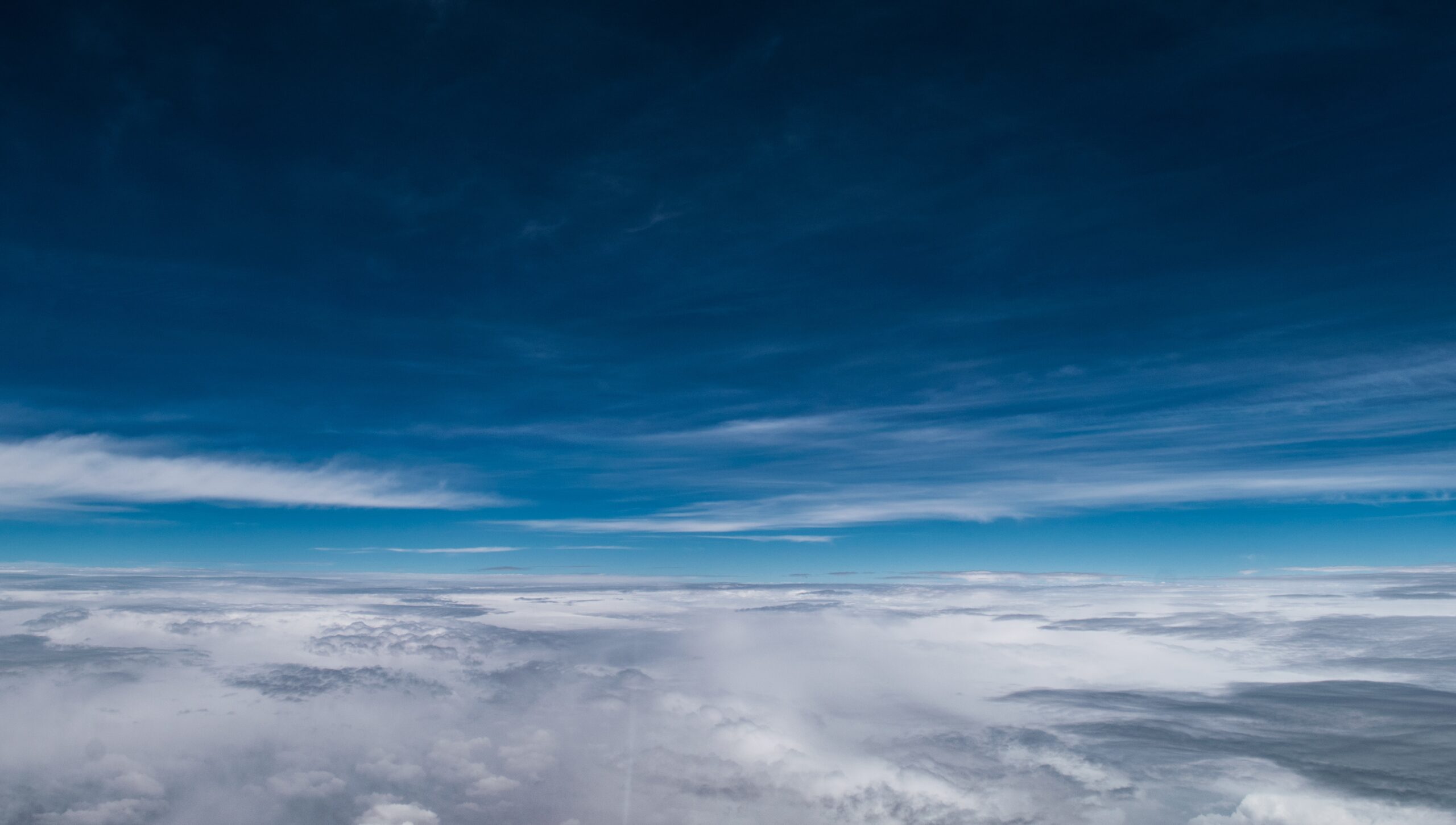 Why Expert Graph?
How it works: Different from existing top-down approaches, our solution is bottom-up, which does not rely on profiles/resumes uploaded by each individual. We first create expert profiles from scientific literatures, including hundreds of millions of patents, papers, grants, etc. When searching for experts, we search against all expert profiles using our exclusive semantic analysis techniques.
How it differs: Since the data we collect covers all science and technology fields, we can find experts in any niche area. In addition, all our information comes from verified sources, so we do not have to deal with fake information in profiles. Overall, our solution can help people solve challenges related to insufficient or inefficient resume-submission channels, reaching talents with the most relevant experience to the position but are not actively looking for jobs or not on the radar previously.
Extensive Coverage
If you know someone who has ever published a well-cited paper in any area, filed a patent on anything, or received a research grant, that person is probably already one of the 33M experts in our knowledge graph.
Semantic Analysis
We have developed exclusive semantic analysis technique: word2tech to map natural language into 200K pre-defined categories that machines understand. This is why our service can go beyond keyword matching.
Search & Summarization
A search engine is provided to find Experts using skill and experience either globally or within any organization that we cover (>1M in total).
AI summarizer
summarizes each expert's work in a snippet for a quick review.
Exclusive: i-Search
Browse & search all experts within any organization that we cover (>1M), including all major US companies, research labs and universities. Users can also search for related work within any expert's publications.
Get Started
Global Expert Search
Find 33M tech experts across the world by skill, work & name.
In-house Expert Search
Search for tech experts & related work within target organization.